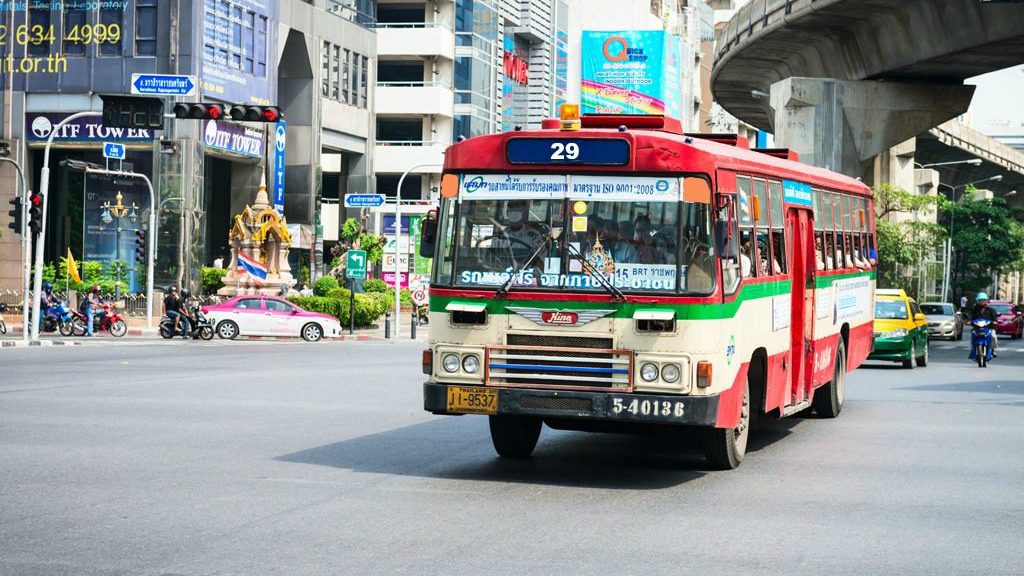 The cheapest way to get from Bangkok center to Don Muang Airport
The cheapest way to get from Bangkok center to Don Muang Airport
Don Muang airport (DMK) is the secondary airport that serves the city of Bangok and is usually used by the low budget airlines like AirAsia that is based there. To get from the center of Bangkok to Don Muang you can take the express bus A1 that departs from the Victory Monument, the ticket costs 35 baht (1$), you can take the same bus from the Mo Chit BTS which probably is easier for some travelers who intend to stay in that area.
An alternative and cheaper way is to take the local bus №29 which will cost you 7 baht (0.15$) but have in mind that there is no air conditioning and during rush hours it can take you about 1 hour to get to the airport. Some of the stops where you can take the bus №29 are: Hua Lamphong (railway station), Sam Yam, Phaya Thai, Victory Monument, Sanam Pao, Ari, Mo Chit. The bus A1 will drop you directly outside of the airport terminal, although bus №29 will drop you on the highway that passes by the airport, you just need to cross the footbridge that is directly by the bus stop and you'll be at departure terminals in less than 2 min.
On the map below you can see the route of the bus №29 and some major stops. On the way between the marked stops there are plenty of other stops that you can take.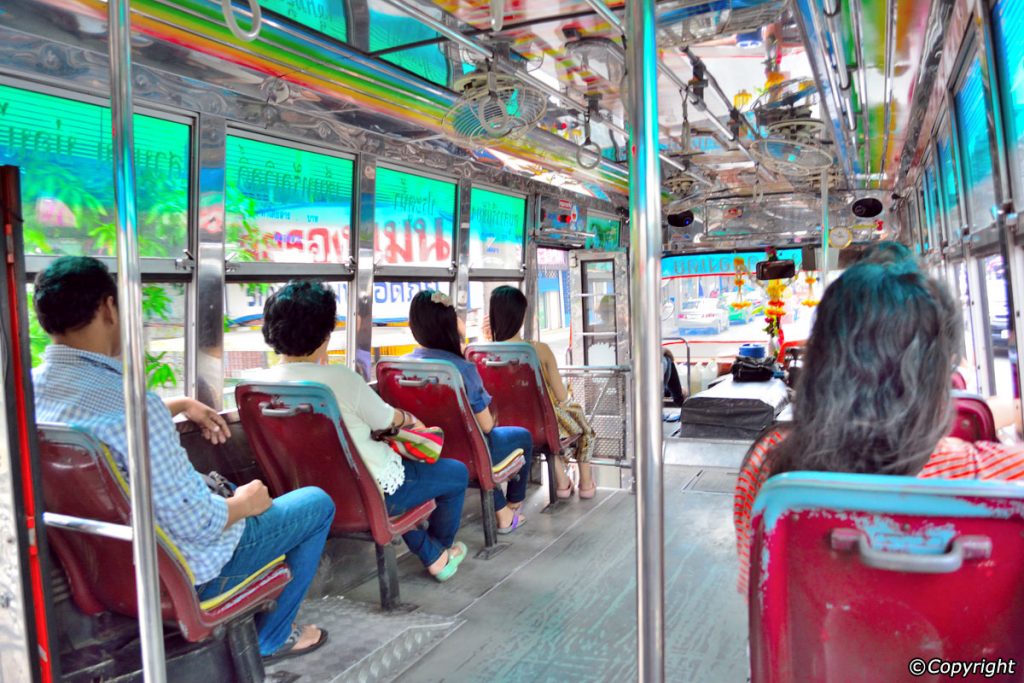 (Visited 760 times, 1 visits today)